Get Started On Your Project Today!
New Jersey's Exterior Remodeling Experts
Windows, Doors, Siding and Roofing Sales & Installation Located in Morris County, NJ & Serving All of Northern NJ.
"I put my engineering knowledge and many years of experience in the field into every install we perform."

 -Jeff Dowling, Owner
Jeff
2019-03-02T17:20:39+00:00
New roof installation with complete tear-off here in Morris Plains, [...]
Jeff
2019-02-02T02:03:59+00:00
New Vinyl full frame windows in Kinnelon, NJ Morris County.  [...]
Jeff
2019-02-02T02:05:39+00:00
Full frame replacement windows in Bergen County.  We used fiberglass [...]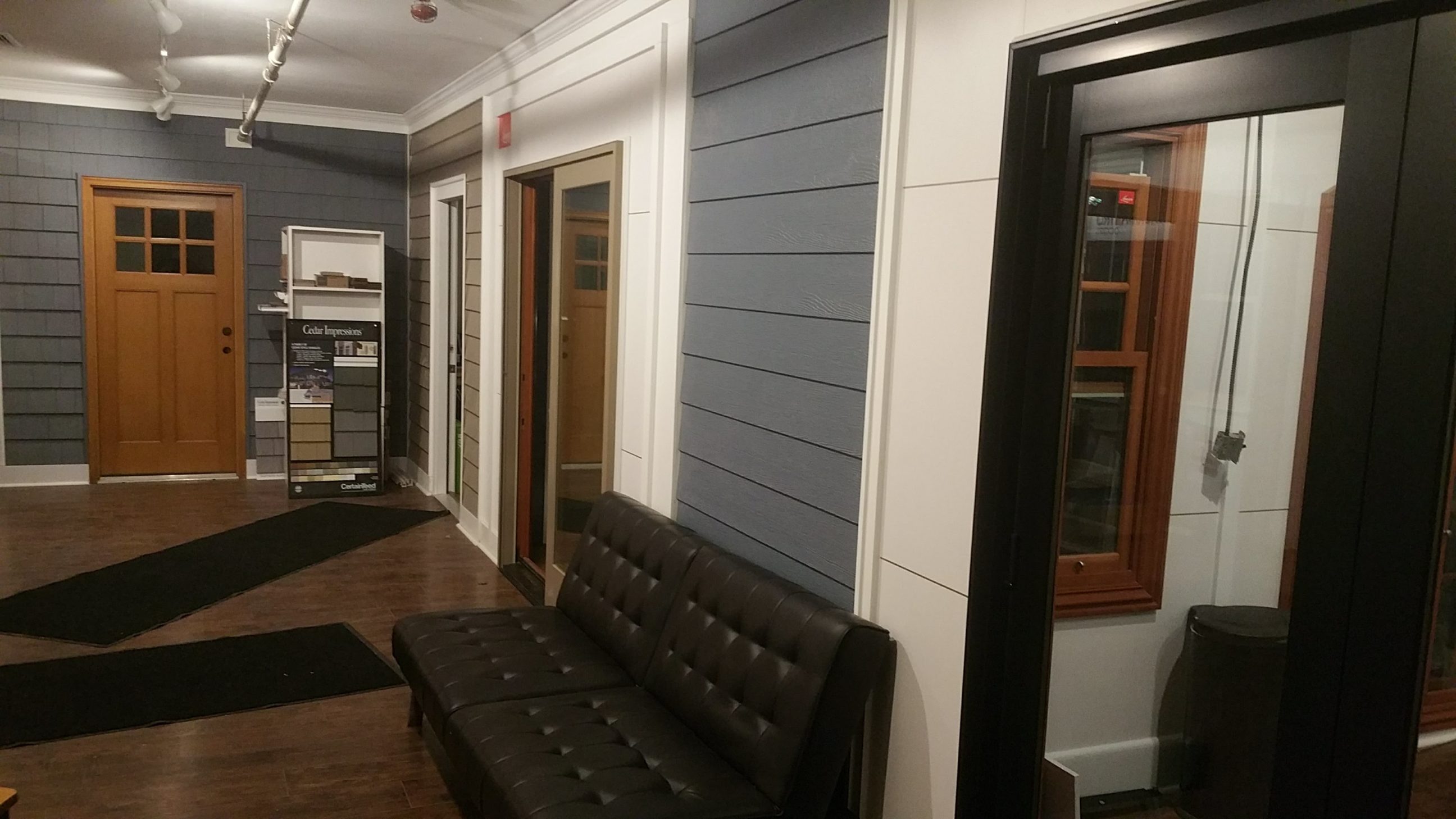 We have found that many of our customers like to see full size samples of windows or doors before they make a decision.  Our displays include entry doors, five different types of patio doors, double-hung windows, casement windows, sliding windows, push-out windows and more.   We have the only Loewen window and door display in New Jersey.  We can send a project manager out to your home to measure your windows or doors ahead of your visit so that we have a better understanding of the options available for your particular job.  Come visit our growing showroom located in the historic Aircraft Radio Corporation building in Boonton Township, NJ.  On the way enjoy a beautiful drive through some of the best country roads you will find in Morris County, just a few minutes from Routes 287 and 80.